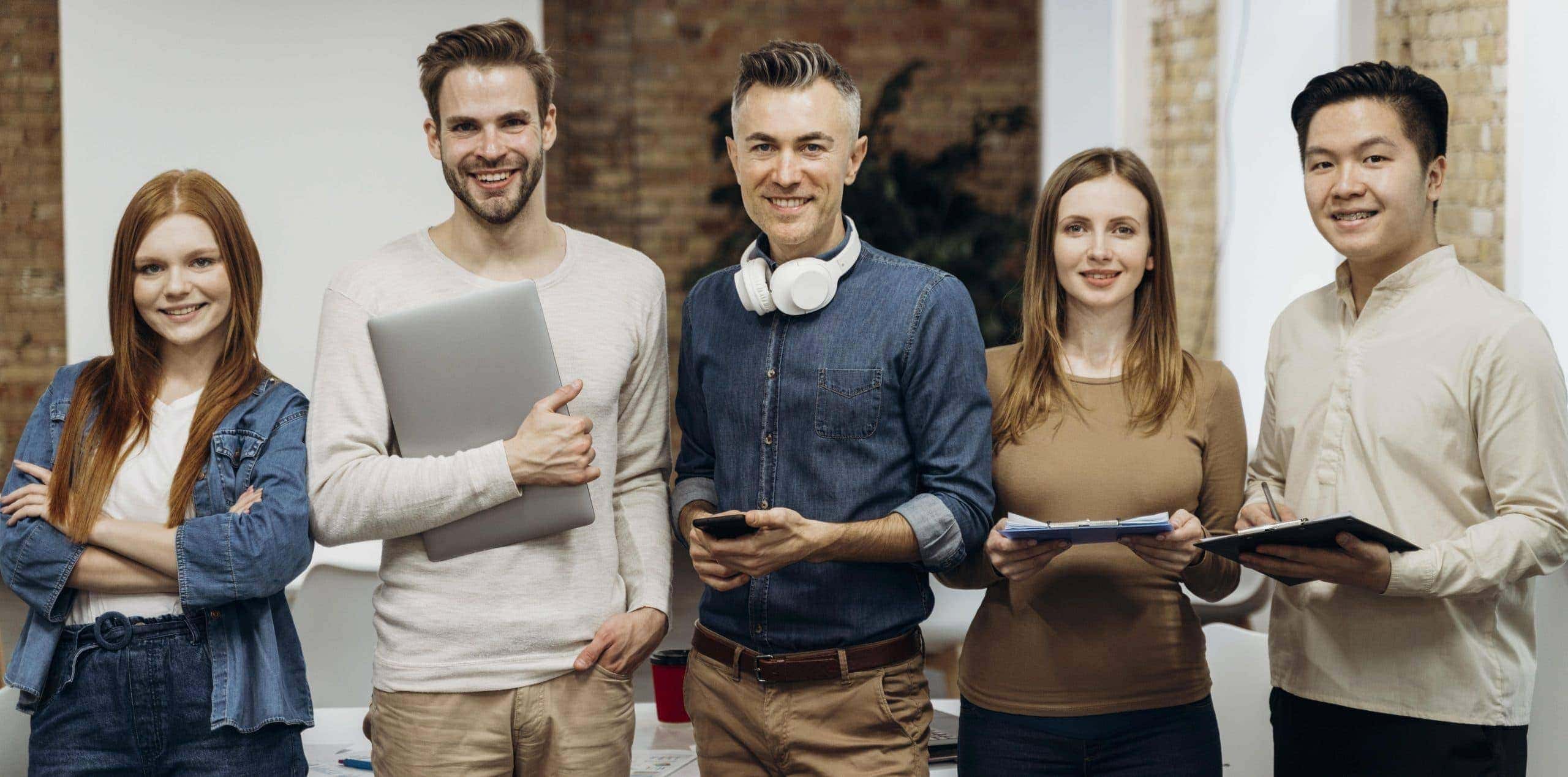 Contact Us
We have different help channels. Use our online chat to receive immediate attention or leave us your message and one of our representatives will contact you as soon as possible.
Midigitallicenses E-mail
Midigitallicenses Address
101 Liberty St, New York, NY 10007, United States
Use our Online Chat or WhatsApp to be attended immediately for our support team.