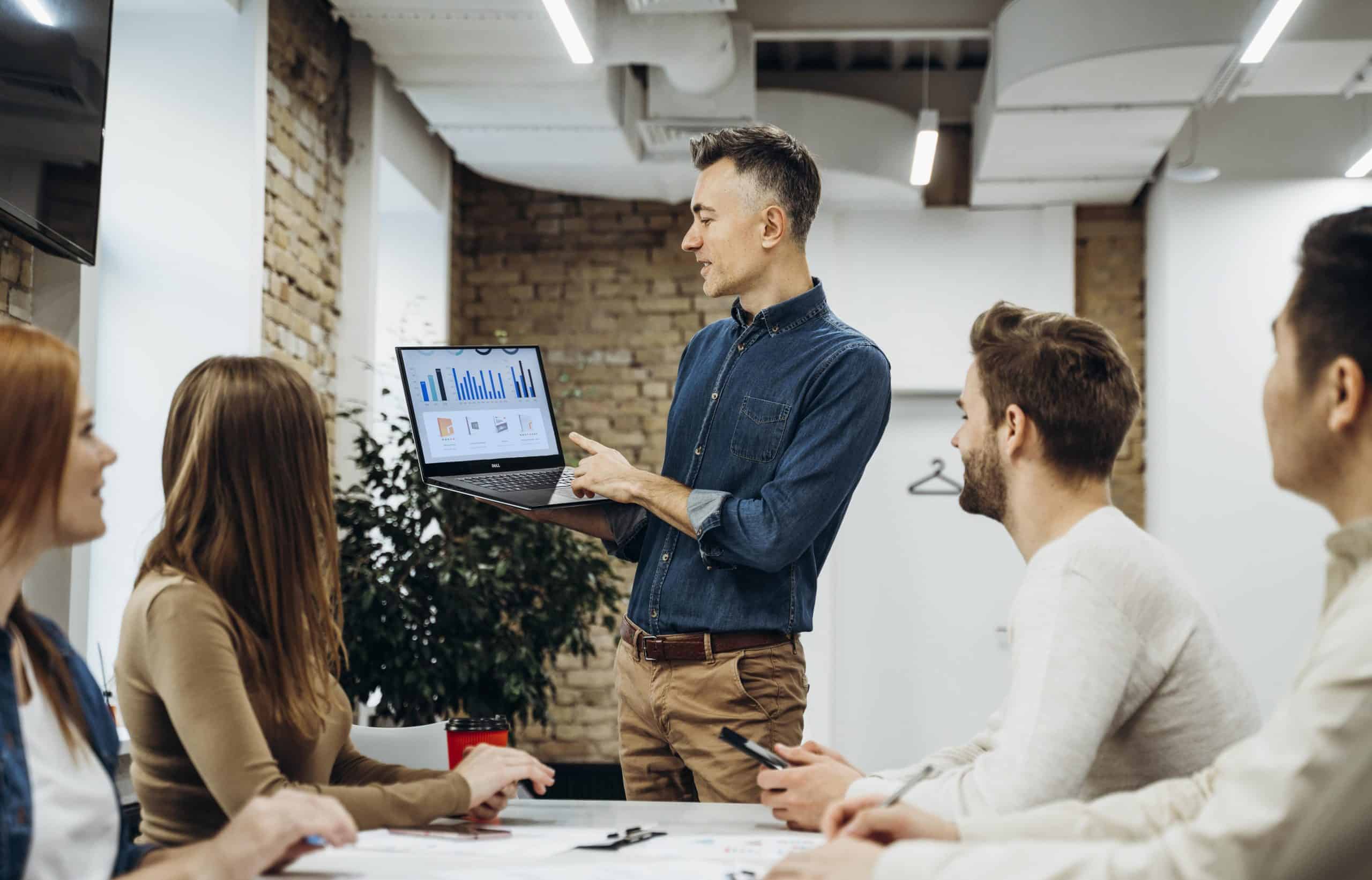 Orders / Delivery / Returns
We are always looking for our customers to have a good service and receive quality licenses, so we decided to make a summary where we explain in detail what happens when we receive an order, shipping method and how returns work.
Before starting you should know that we strive every day to deliver an excellent service before, during and after acquiring any of our licenses. Our job is not only to sell, we focus on giving our clients the correct license for their companies or also for the home.
To make all this possible, we invite you to contact us. We provide immediate attention 24/7
Online chat
WhatsApp
E-mail
Orders
When we receive your order we start working immediately to deliver it in the shortest possible time. Generally orders are delivered in less than 30 minutes.
Volume Licenses "VL" or Multiple Activation Keys "MAK" are delivered in 1 to 6 hours.
Adobe and Corel licenses are usually delivered in 1 to 4 hours.
Antivirus licenses are delivered in 2 hours.
When we have the license verified and activated we proceed to create the legal invoice with the data you provided during the purchase.
You will receive a message in your email indicating that the order was completed. The message includes:
Complete license information.
Legal invoice.
.txt file (inside the file is the license).
Important: When you receive the order you must inform us to avoid deactivation of the license. This is done for security reasons.
In case of any problem with your order you must contact us to attend you immediately. The following links are available to help you 24/7: